About us
Founded in 2004, we have a team of professionals highly qualified to elaborate studies and surveys both for those who want to introduce their product in the Brazilian market, and for customers who wish to insert their product in the foreign market. We offer services of expansion of your business network internationally including prospecting of international clients in case of export, for importation we enable new opportunities for products and suppliers.
Partners
Partner
Post-Doctor in Territorial Competitiveness (ISCTE, Portugal), is Director of Internationalization of ESPM. He was vice president of the Brazilian Argentine Chamber of Commerce of São Paulo, having more than 15 years of experience in market intelligence and internationalization of Brazilian companies. Professor of international business at ESPM and Fundação Dom Cabral (FDC) and Corporate Diplomacy at IÉSEG (Paris, France).
Partner
PhD in Political Science from USP. She is a professor in the International Relations course at ESPM-SP, coordinator of Risk Analysis and International Affairs (RAIA-ESPM) and works with a consultant at the Center for Political Leadership in the area of negotiations and leadership. She was a visiting professor at Bentley College in the United States. Has experience in negotiations training and risk analysis for international business.
Partner
Doctor in International Business (FEA / USP). He is professor and consultant of the Foundation Institute of Administration (FIA). He teaches at Fundação Dom Cabral (FDC). He is a consultant for Apex-Brasil on issues of internationalization of companies. He was market intelligence and trade defense coordinator of the Brazilian Association of Machinery and Equipment Industry (Abimaq) and worked in the foreign trade area of Banco do Brasil.
Associates
Associado
Doutorando em Administração de Empresas com ênfase em Estratégias em Gestão Internacional Negócios, pelo PMDGI – Programa de Mestrado e Doutorado em Gestão Internacional, da ESPM. Mestre em Administração de Empresas com ênfase em Finanças Estratégicas, pela Universidade Presbiteriana Mackenzie (2010). Bacharel em Administração de Empresas pela ESPM (2005). Atualmente leciona disciplinas de finanças e planejamento corporativo no curso de Relações Internacionais, bem como Análise do Processo Decisório e Análise Quantitativa de Dados na Pós-Graduação Lato Sensu. Também é assistente da coordenação do curso de graduação em Relações Internacionais.
Associado
Ph.D. em Ciência Política pela New York University. Professor do curso de Relações Internacionais da ESPM e Analista de Risco Político do Risk Analysis and International Affairs. Foi professor do Instituto de Relações Internacionais da Universidade de São Paulo e consultor do Departamento de Dados da New York University.
Latest news
O sistema multilateral, tal como vem sendo forjado desde a adoção do Sistema de Bretton Woods, hoje se apresenta sob forte ataque. Ainda que isso não signifique o fim das Organizações Internacionais de caráter multilateral, é de se esperar que elas continuem a perder relevância em termos de capacidade de promoção de agendas cooperativas. Elas Read more about A crise do sistema multilateral e os novos negócios[…]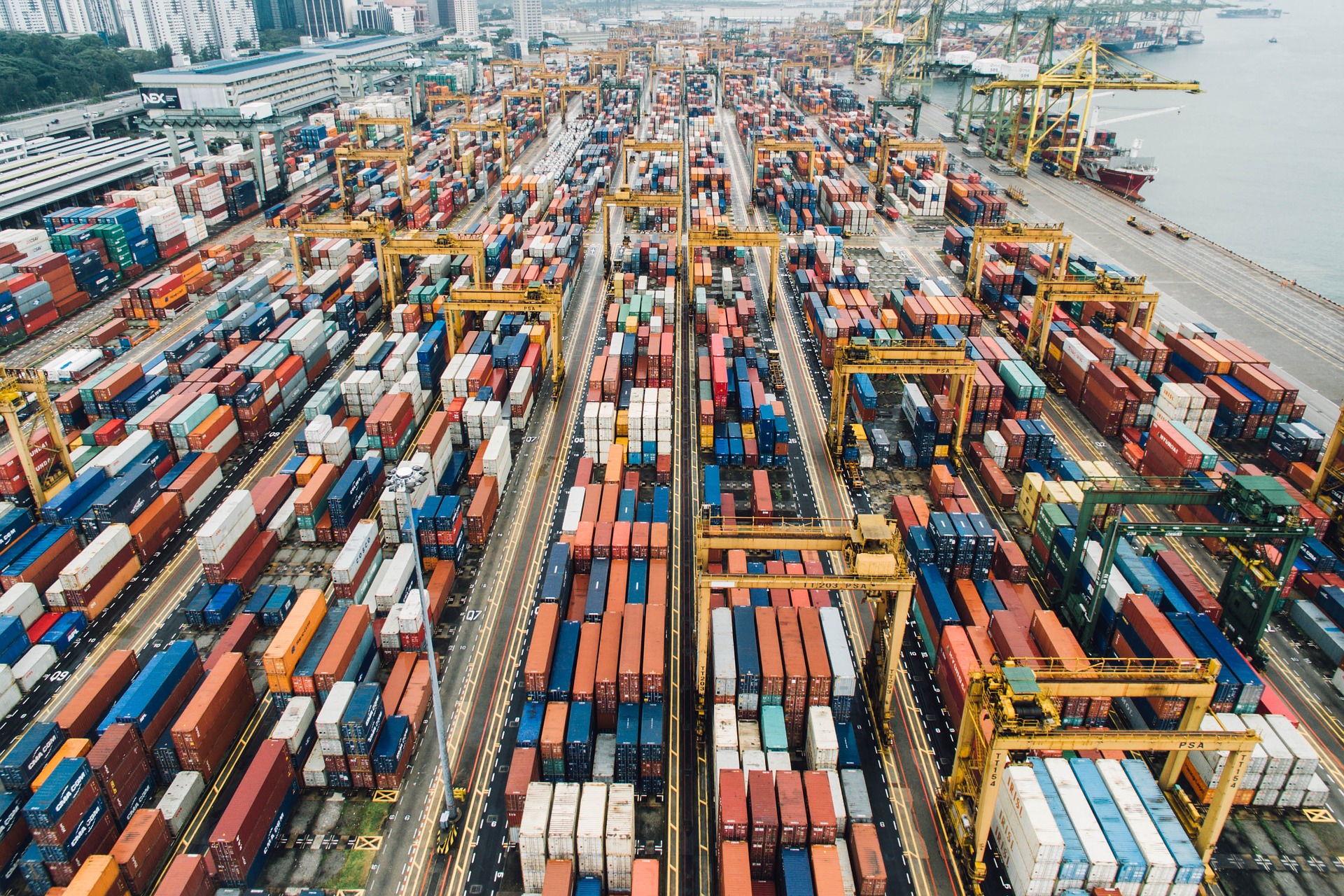 Goals
Explore and discuss the main business aspects involved in the export process;
Analyze critical dimensions of marketing strategies, promotion, market intelligence, negotiation, logistics, price formation and export contracts; and
Simulate the strategic steps of the export process. Read more about Training in Internationalization: Export (April 2018)
Previous
Next